Double click here to edit this text.
REGISTRATION

​​
​2019 Registration
OPENS: February 1
CLOSES: March 30​

​​​​​PAPERWORK DEADLINE:
​
Paperwork is due at registration!
Turn in all paperwork to your
Unit Day Camp Coordinator​

​​Cub Scouts & Tags
​-​BSA Medical Forms A & B
-Supplemental Form (please include a photo)
-youth application, for NEW scouts (not tags)​

​ Youth Volunteers:
-Recommendation Letter (only for 1st time youth volunteers)
​-​BSA Medical Forms A&B
​ -Youth Supplemental Form
-youth application (if NOT currently registered with the BSA)​

​ Adult Volunteers:
- ​BSA Medical Forms A&B​
-Day Camp Volunteer Agreement​
-​​​​​​​​​​​Youth Protection


TRAINING
​​​​DAY CAMP COORDINATORS
​Roundtable
Monday, December 10​​​​​​
7:00 pm​
Church of Jesus Christ
of Latter Day Saints​
2810 Emmorton Road
Abingdon, MD 21009​
​​​
​
​​​ADULT LEADERS
​
To Be Announced
YOUTH VOLUNTEERS
To Be Announced
​
​​​​​​The Lutheran Church
​of the Good Shepherd
1515 Emmorton Road
Bel Air, MD 21014​
​
​​​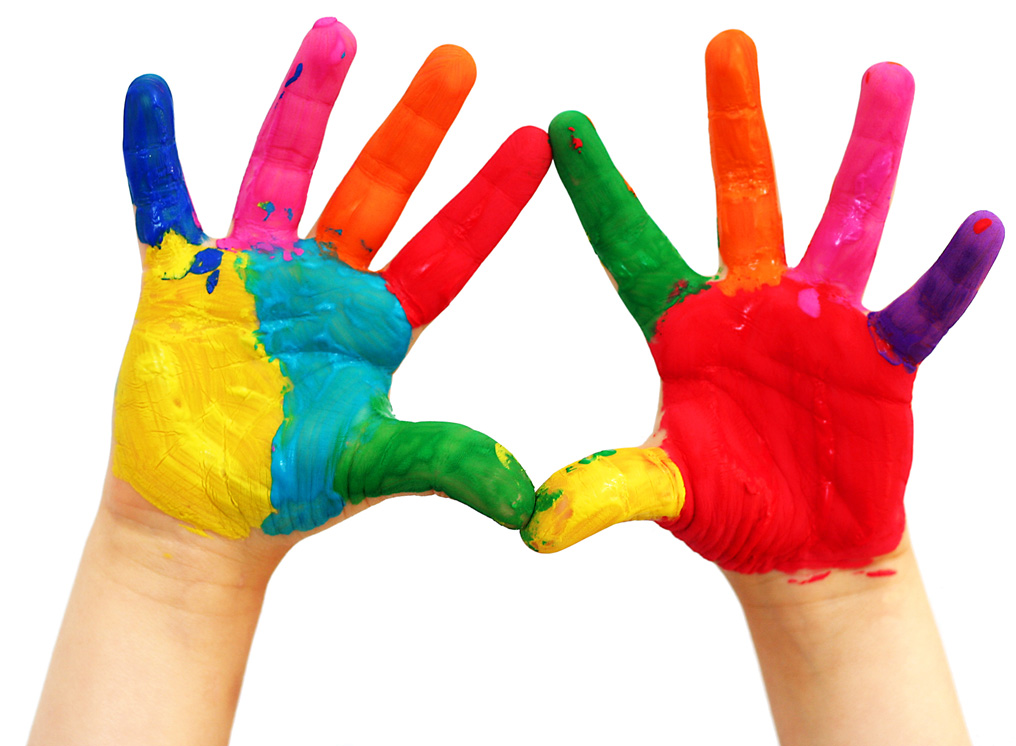 Registration opening Febraury 15, 2016



JOIN US IN 2019!





"

Passport to Adventure

"

The Adventure Begins...

June 24 to June 28, 2019
Harford County Equestrian Center​
608 N. Tollgate Road
Bel Air, MD 21015​​​

Camp Set-up (ALL are invited!)
​Sat/Sun, June 22/23, 8am till...

Den set-up: Sunday, June 24th: 1pm - 4pm



​
​​​


​​
​​​​​​​
QUESTIONS??

Please email:
Lisa Scowden
lisascowden@gmail.com
Hope Yamagata
hope.yamagata@gmail.com​​​​





​​​Reminders:
All Tags, Lions, and Tiger Scouts need a responsible adult on the premises for the entire week.

All volunteers are required to attend training.
​​​



ALL ADULT VOLUNTEERS MUST COMPLETE YOUTH PROTECTION!


https://my.scouting.org
​